LESLIE WILLIAMS
Registered Psychotherapist, MA, CCC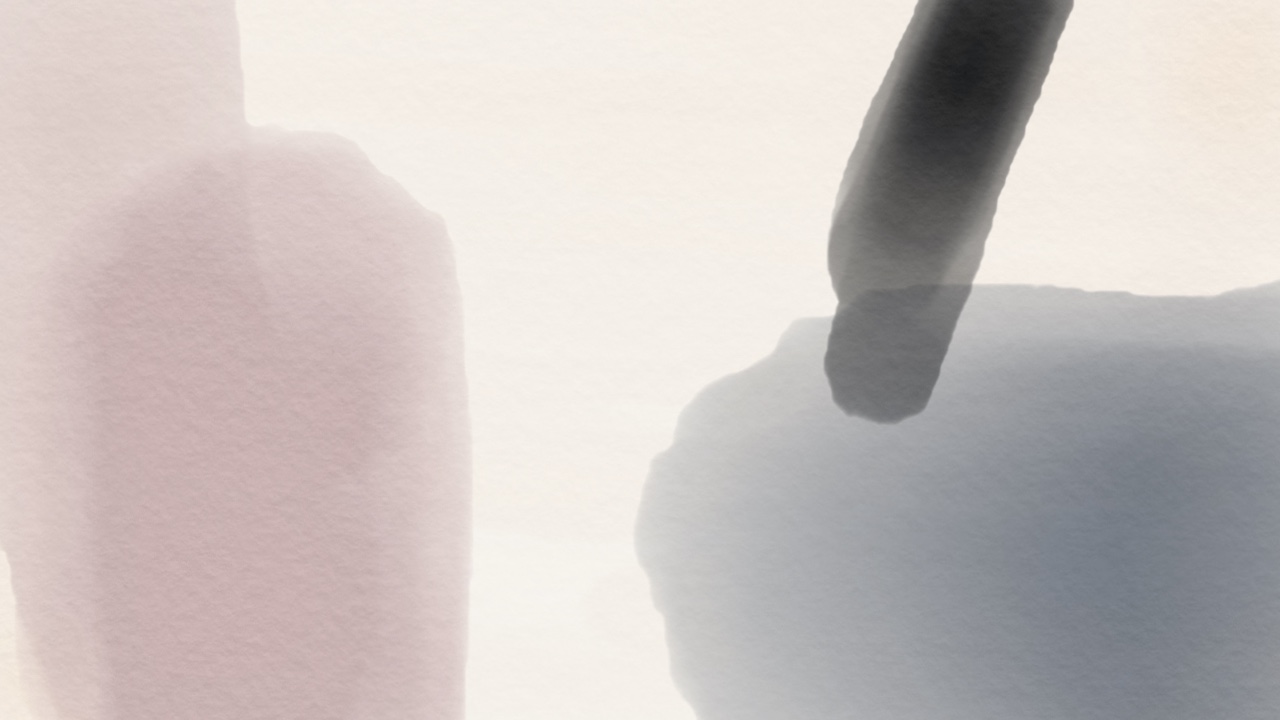 .01
Services
Therapy
I offer an approach to therapy that is compassionate, non-judgemental, strength based, and collaborative. It is also very conversational. During our sessions we will look at your concerns and aspirations from different angles together, exploring new possibilities and connecting to opportunities for shifts and change.
I believe in working in a collaborative relationship with you. We will work together to clarify what you are striving for and what is getting in your way. We will draw from your own knowledge, abilities, and strengths, to help support you as you work towards change.
I offer short or long term counselling. We can decide together how often you want to come and for how long.
Common Concerns
I work in response to a wide range of concerns, including but not limited to:
Anxiety, Depression, Loneliness & Isolation, Grief & Loss, Relational Health, Identity Issues, Trauma, Life Transitions, Disordered Eating Patterns

My name is Leslie Williams and I am a Registered Psychotherapist with the College of Registered Psychotherapists of Ontario (#007231), and a professional member of CCPA possessing a Canadian Certified Counsellor designation (#10001220), with a private practice in Toronto.
My background includes counselling and psychotherapy in a community clinic for individuals of all ages and from diverse backgrounds, support-work with at-risk and homeless youth, and many years working as a photo editor and photographer.
My creativity, openness, and flexibility help facilitate therapeutic conversations that match the diverse and unique needs of each individual I meet with.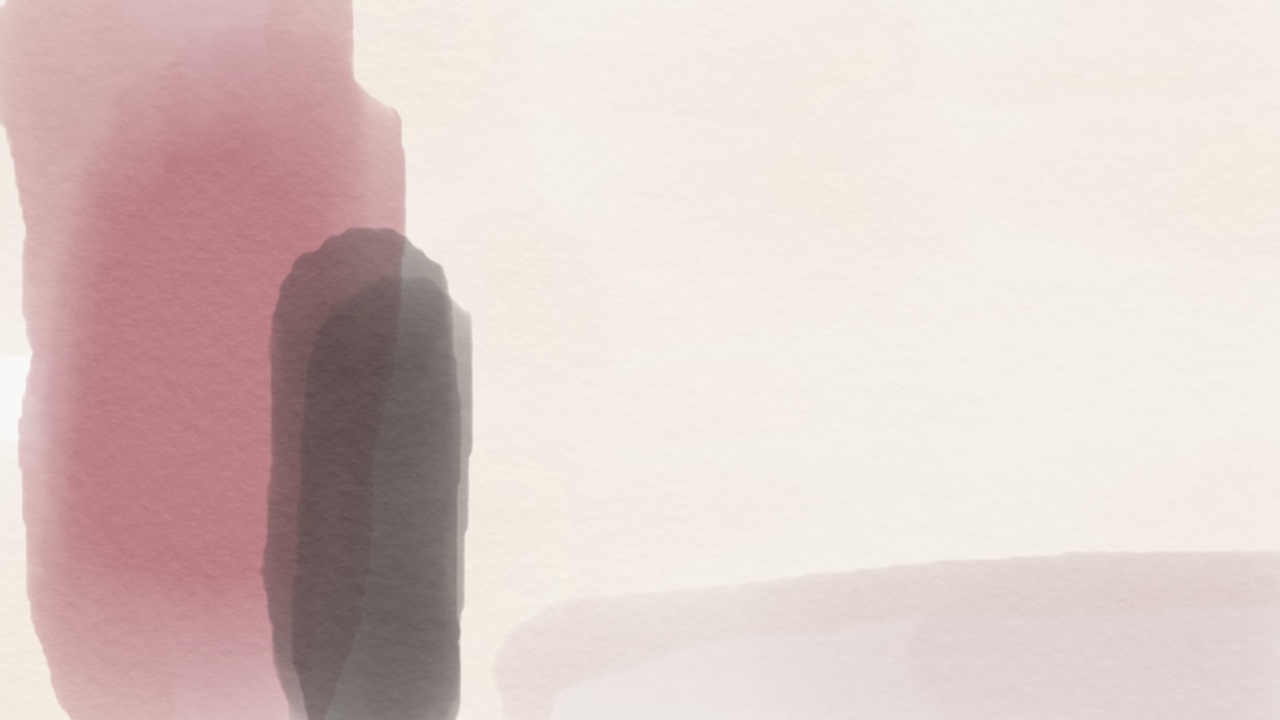 .03
Rates
Individual sessions - $120 + 13% HST (approximately 50 minutes)
I also offer a free 20-minute phone consultation to see if we are a good fit to work together.
Fees can be paid in cash or by e-transfer on the same day as our session.
I do offer sliding scale service based on your income and ability to pay, but I have a limited number of those spots available. If your financial situation changes during our work together and you are able to pay more, I would appreciate you letting me know. As well, if you are paying full fee and your financial situation changes, I would be happy to offer a lower fee to ensure your access to support.
Please feel free to contact me directly in regards to this. If I am unable to accommodate your financial circumstances, I will do my best to help find someone who can.
Cancellations
I ask for a minimum 24 hours notice for an appointment cancellation. A full session fee will be charged for a no-show or late cancellation (less than 24 hours notice), unless we can reschedule an appointment for the same week. If I cancel a session without adequate notice, unless it is an emergency, I will offer a free session.
If you are late for an appointment, I will wait 30 minutes before assuming the appointment has been cancelled or missed.
COVERAGE
Some extended health plans cover psychotherapy services by a Registered Psychotherapist. Please contact your provider prior to our first session to determine if you are eligible for coverage.
.05
CONTACt
To book an appointment or ask a question, please get in touch, I will get back to you within 24 hours. If you are in crisis and require immediate service, please call 911 or go to your nearest hospital emergency department.
Located in Toronto, close to the Christie subway station.
lwilliamstherapy@gmail.com
Phone or text: 647.243.1633